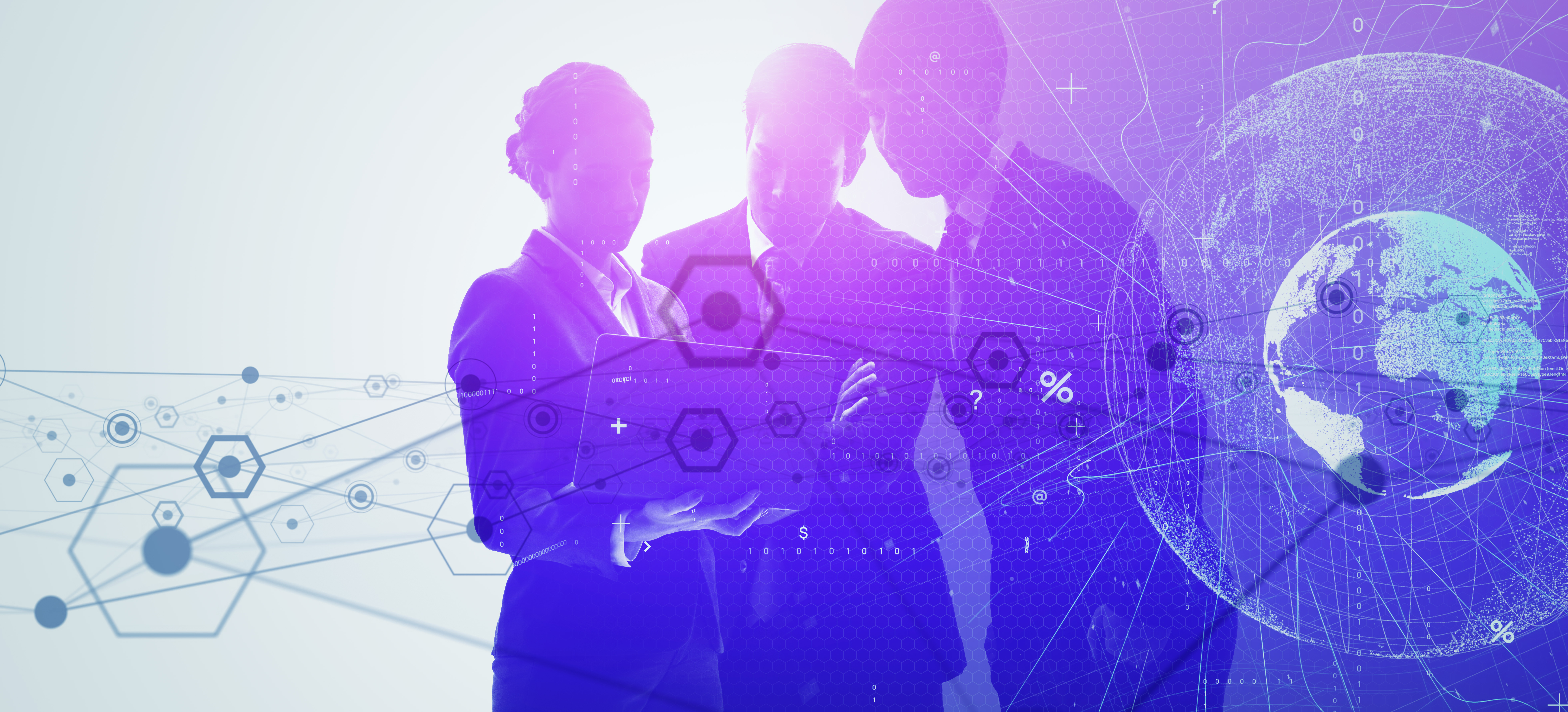 Helsinki Business College Oy's personnel day was organized with the theme: Develop or wither. The topic was introduced by Jaana Villanen, a multifunctional development entrepreneur, and author who is constantly striving for the new. Jaana, like all of us, believes in a curious mind about the lifelong learning and development potential of both the individual and the company. You can develop your own developmental mind, enabling and considering: What if?
There were 28 projects on display and they were grouped on the basis of larger strategic entities: Social Development, Enterprise Development and Internal Development. 120 people of HBC staff were taking part to the event. Based on the feedback collected, we feel that development is valuable and important.
You are able to evaluate your own innovation and development skills with the help of the indicators developed at Lapland University of Applied Sciences. The Innovation Competence Assessment Tool is a self-assessment form consisting of five components: Creative Problem Solving Ability, Comprehensiveness, Goal Consciousness, Collaboration Ability, and Network Competence. Innovation competence is not only the production of innovations but also the ability to manage new types of working life skills at the individual, community and network level.
Based on the results, it was found that innovation and development competence can and should be purposefully and systematically developed, as well as one's own attitude to development.
Mrs. Taru Toivonen, and Mrs. Helena Miettinen was introducing the Diversity Management – DIME –project research, results and SWOT-analysis. The next steps will be Handbook for SME's and training programme based on research.