Dynamic partnership, sports and energy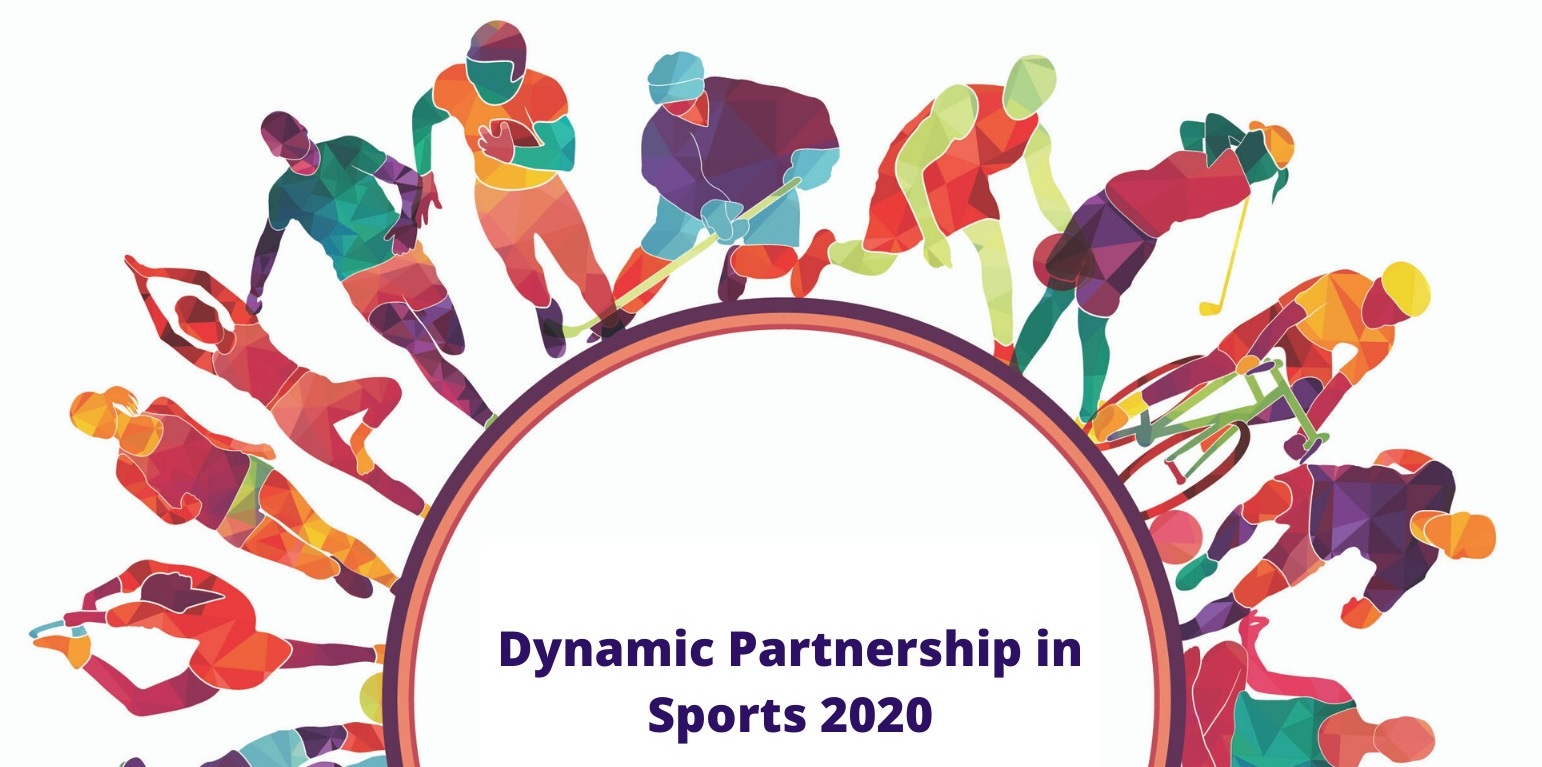 The EU started as a peace process and continued as a builder of better living standards. Now is the time for a people's Europe that guarantees everyone the realization of human rights, equality, non-discrimination and also the right to good services, says Sirpa Pietikäinen MEP.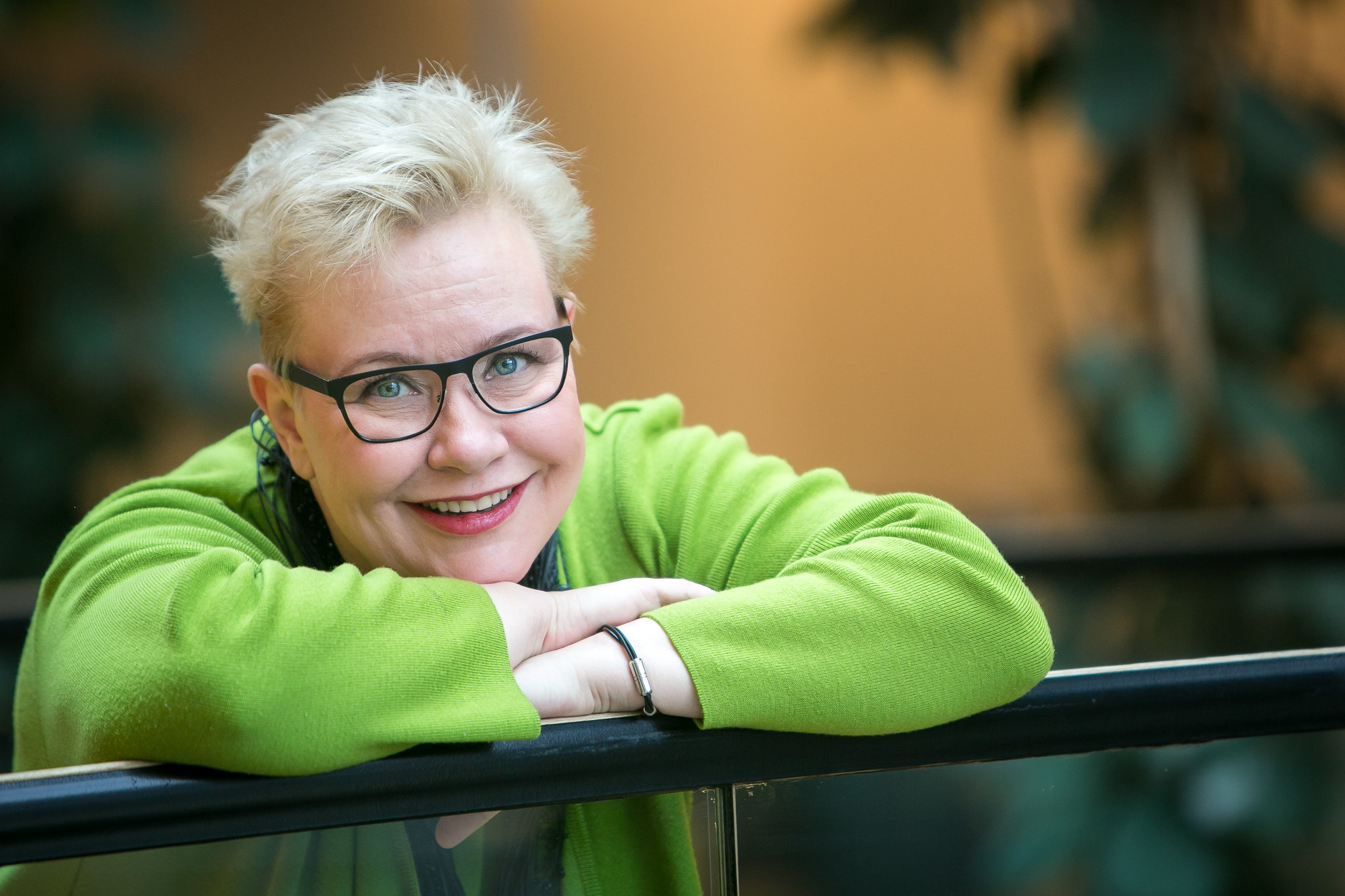 Sirpa tells about her thoughts on people's Europe, equality and non-discrimination in our free Dynamic partnership in Sports webinar on October 27, 2020 from 4 p.m. At the same time, the positive potential of sport and study in promoting the integration and good life of young people with an immigrant background is highlighted. The aspect of cooperation is also considered, ie. what is systematic and dynamic cooperation at European and national level and how can it be further developed?
Our webinar will also highlight ideas and solutions on how each of us could increase a more diverse understanding and competence in cultural competence. Head coach Pierre Jallow from Helsinki YMCA talks about intercultural understanding and interaction and related training.
We are looking for an answer to the question: How can we get different organisations in Finland to co-operate in the field of education and sports and provide better services to young people with an immigrant background? What are the obstacles to cooperation? What kind of research, forums and common thinking are needed? Researcher Hanna-Mari Peotta from LIKES talks about social and systemic integration.
About 30% of Business College Helsinki's students are international young people and we consider it important to take care of the overall well-being of our students and to promote cooperation on socially important issues.
The free webinar is part of the Erasmus + funded YIBinSport project and is organized in cooperation with the following parties: HNMKY, LIKES, the City of Vantaa Sports Department and Helsinki Business College Oy. Warmly welcome to discuss and actively cooperate!
The webinar language is English. Register on 26.10. by this link.
More information:
Jouni Hytönen, Taru Toivonen & Helena Miettinen, Helsinki Business College Ltd.