Picking Your Future: What Influences the Finnish Youth's Application to Studies?
Spring brings a lot of change and a lot of news. For some, school is over and graduation is on the near horizon. For others – it is that crucial time in their life when they have to decide what to do with their future. Let's talk a little about the latter.
Joint Application: Ninth-grader's Search for the Right Path
This year the students participating in the Joint Application process had the comfort of taking things a bit slow. And while such luxury was awarded due to the pandemic and the shadow of uncertainty was lurking in everyone's minds, it is safe to say that it came as a respite too. No one wants to power through such an important decision that might greatly influence one's future.

Joint Application in Finland is the national application program used by the local education institutions. During the application procedure, students can apply to general upper secondary schools, vocational institutions and higher education institutions. During the application process, students can select several different schools or several different study programmes from one and the same institution in their form (up to 5 different options).

During this year's Joint Application, Business College yet again attracted plenty of tech savvy youths – the biggest group of applicants expressed their interest in the Vocational qualification in information and communications technology.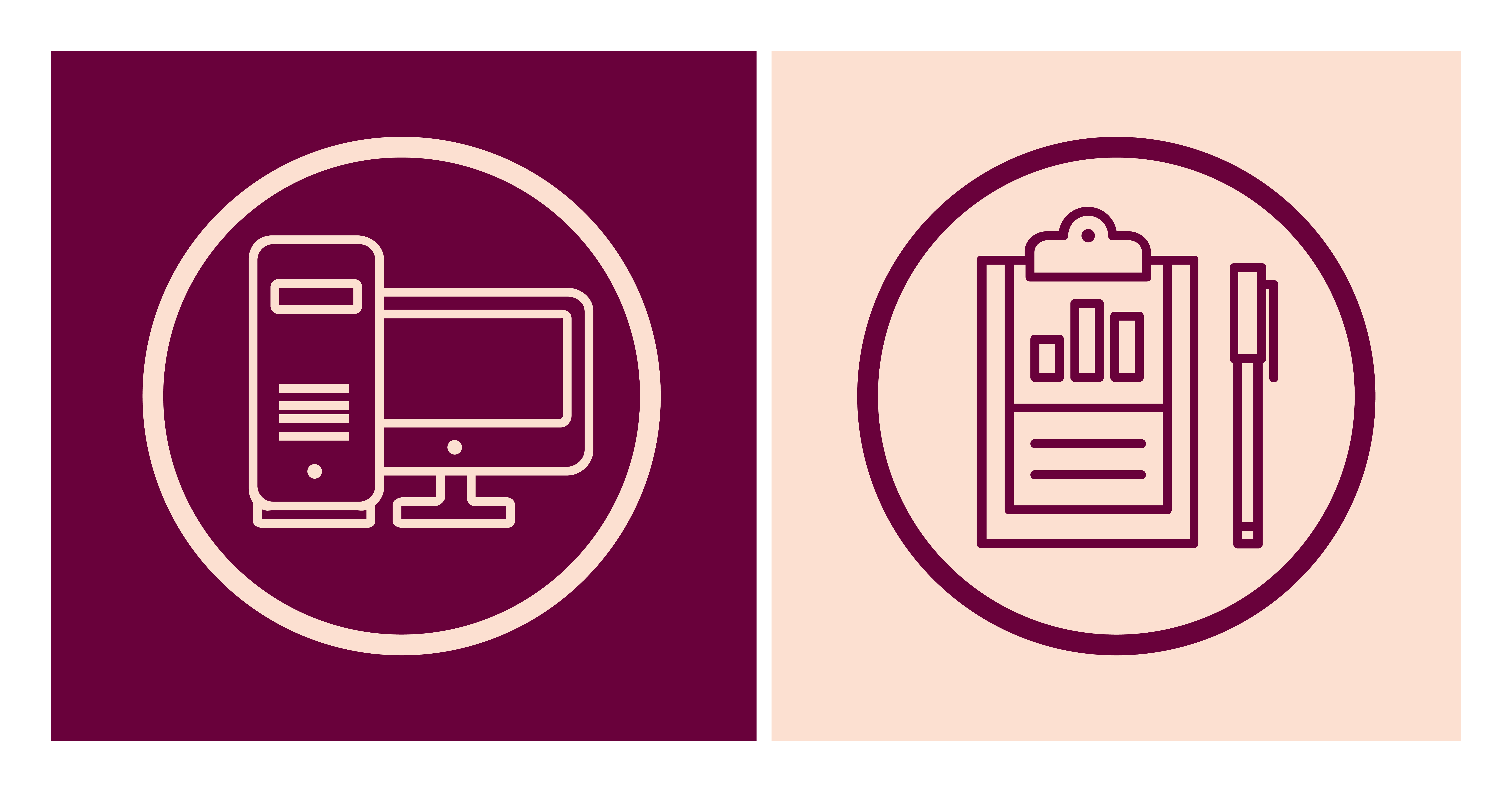 In addition, the college maintained a stable number of applicants in general. This year, there were no drastic changes between the numbers and answers from what we received back in 2020. And in all honesty, it is somewhat reassuring to see that these young individuals still managed to stay focused on what's important to them and not be influenced by the ever changing, pandemic affected world we live in.

Just like last year, we issued a little questionnaire to the applicants that selected Business College as their back up plan (2nd to 5th position in the application process). In total, we received 540 answers. We wanted to know the reasons that affect a student's decision making and where their hearts were leaning to.
Practical Training Over Books and Essays
First obvious similarity between the applicants – location. Majority of the ninth-graders that showed interest in Business College Helsinki live in the Helsinki Capital area with more than 40% of applicants coming from the City of Helsinki.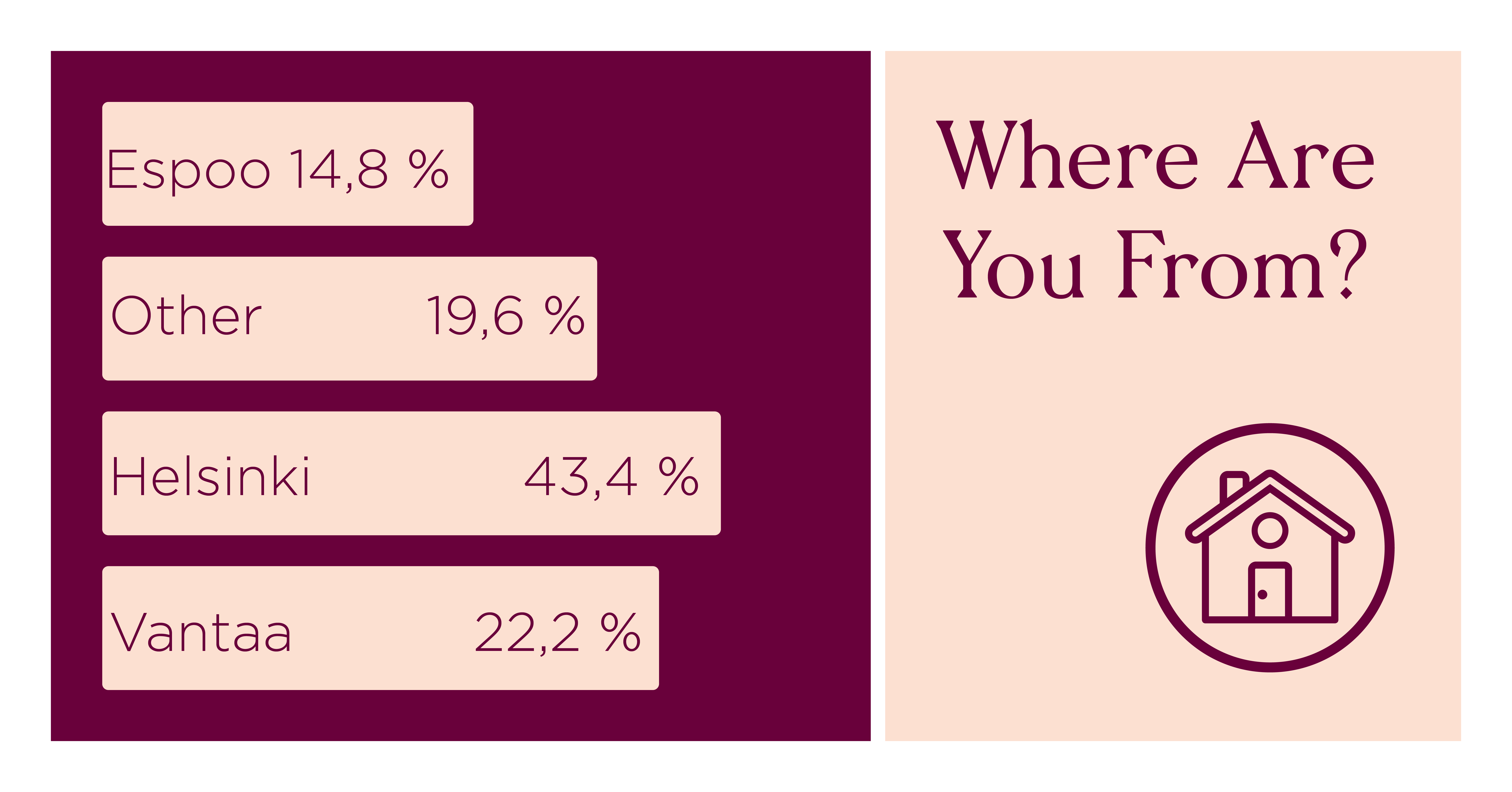 Another number that dominated the replies and united a lot of students together was the desire to study the practical subjects, to do more with their hands than focusing on reading or writing papers. A lot of people, who selected vocational training as their top selection, expressed their interest in learning practical skills on the spot. Another reason for choosing the practical training path is the desire to find a job fast after graduating.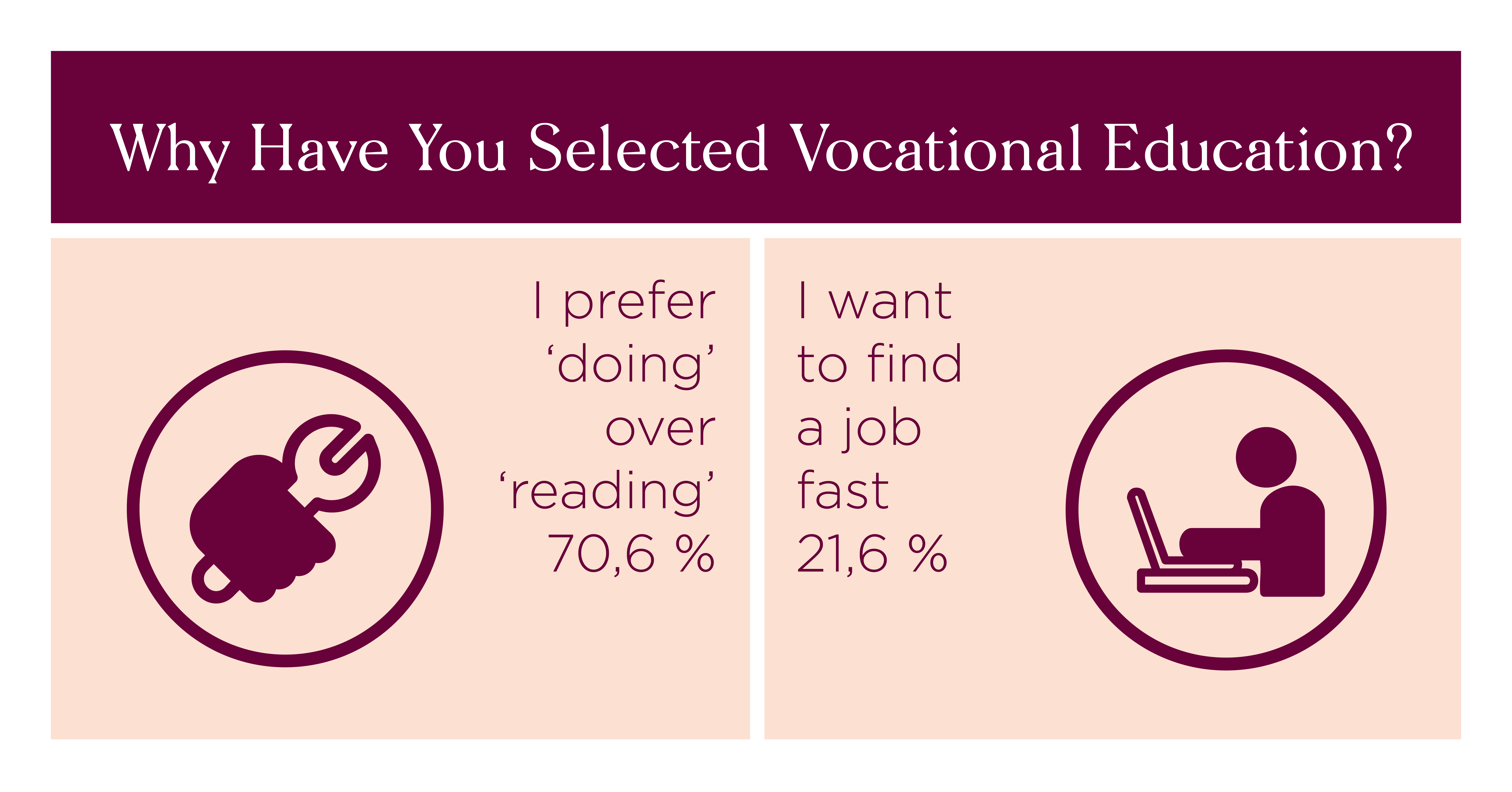 Applicants had an option to fill in blank answers too as to why they chose vocational education and several answers that stand out are: deepening knowledge and practical skills in a subject that they feel passionate about; gaining practical knowledge rapidly; learning skills needed to start their own business. It is endearing to learn that students have an entrepreneurial mindset at such a young age!

However, not everyone had their focus on practical training. A fair amount of students decided to continue their studies in high school. The main reason behind – uncertainty for their future.
And who can blame them? Making such big decisions might be a challenging feat when you are only 15. There's no shame in taking things slowly and figuring out what you like and which path fits you best. We can only wish them all the best no matter which direction they might choose.
Importance of Knowing Your Audience
We firmly believe that it is important to know the people who show interest in Business College Helsinki. Especially knowing those, who came so close to joining us. This is the best way for the college to grow and improve – what can we fix or perfect for the students to find us as a perfect match? What are these young individuals searching for in life and can we offer that?  
 
Here, at Business College Helsinki we always strive to do better and to do more and we are always open for feedback. Perhaps you have some ideas? Do not hesitate to leave your opinion in the comments below!  
 
 Text & graphics: Dainora Jociute